On March 30th, 2023, KCN Viet Nam was delighted to conduct a sharing session with Logistics Operators from Shanghai on their visit to Vietnam. During the meeting, our team received good feedback that showed the confidence of foreign investors, especially for logistics and supply chains in investing in Vietnam.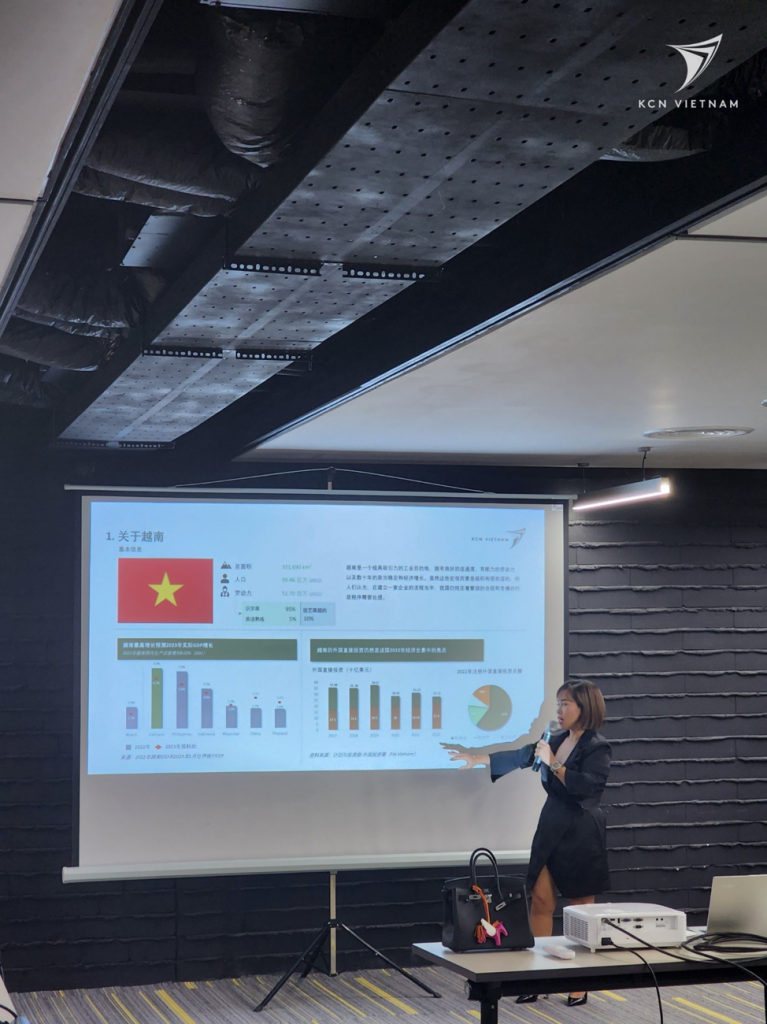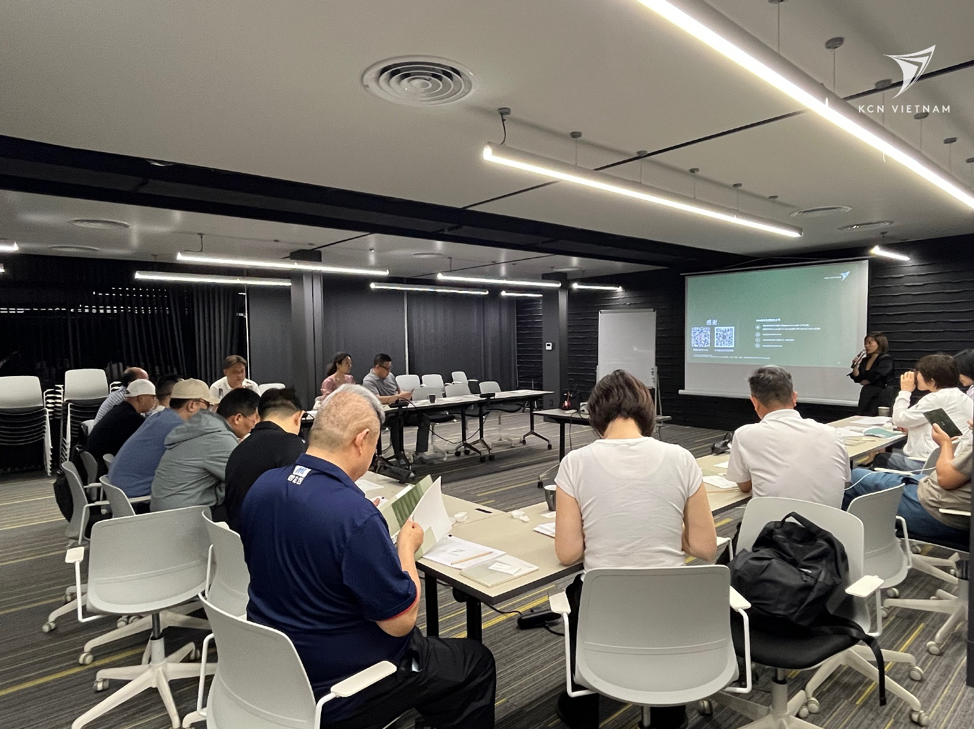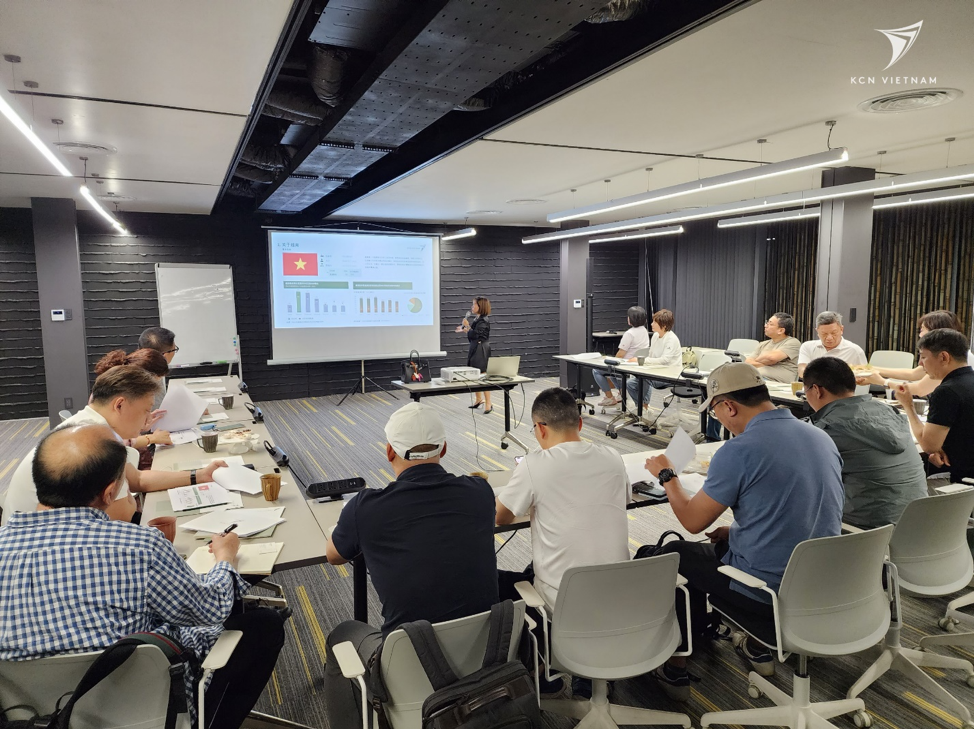 KCN Viet Nam is proud to be part of the country's growth and remains committed to the long-term vision of being the local champion for our customers' needs as a sustainable industrial hub and a holistic solution provider.
About KCN Vietnam
KCN Vietnam was established to meet the increasing demand for premium industrial properties for rental. As a developer, KCN aims to provide professionally designed, built, and managed developments for the industrial and logistic sectors. The prominent industrial real estate developer initially acquired approximately 250 hectares in the land bank, with over $300 million. In the coming years, KCN Vietnam intends to expand its portfolio, to become one of the leading industrial real estate platforms. The long-term vision is to capitalize on the growth of the supply chain sector in Vietnam and thrive on meeting increasing market demands.
KCN Vietnam
www.kcnvietnam.com