On the evening of March 29th, 2023, KCN Vietnam has partnered with Vnocean agency to welcome 70 investors coming all the way from China to have a site visit at our KCN Deep C project in Deep C Haiphong II Industrial Park, Hai Phong province, Vietnam.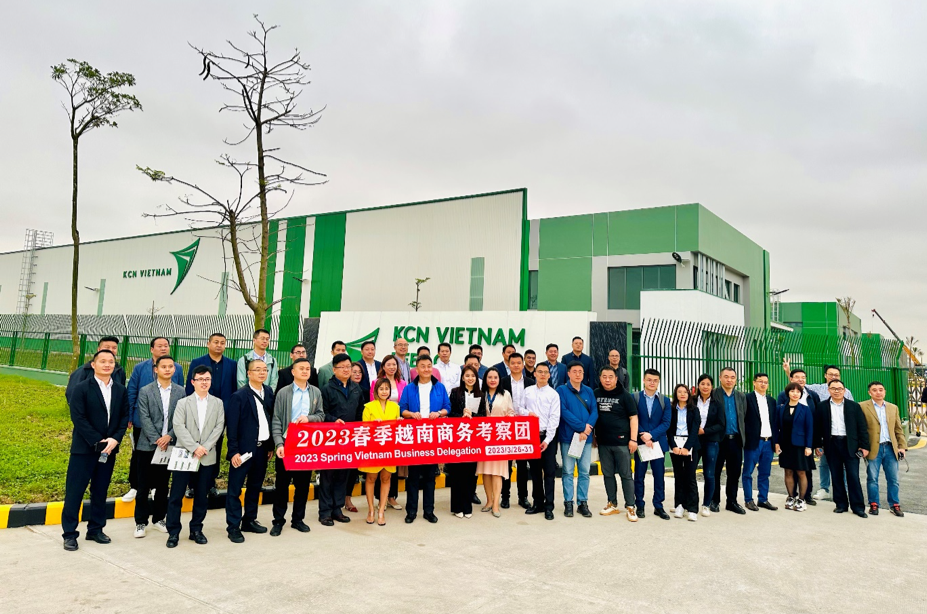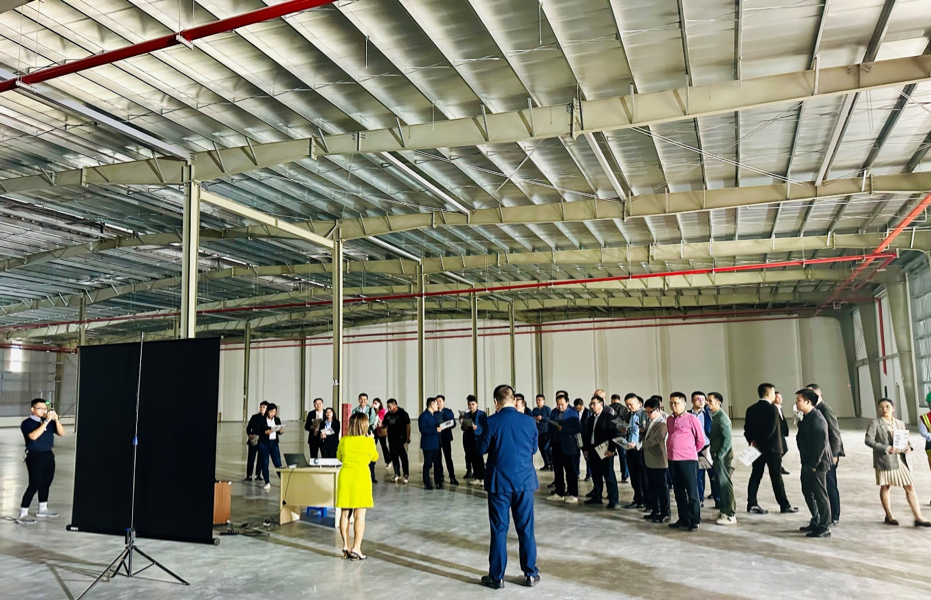 Presenting at the event are Ms. Vincy – Head of Sales and Marketing Department as well as the facility management team from KCN Vietnam, Mr. Hoang – founder of Vnocean and 60 investors / entrepreneurs from China. During the event, Ms. Vincy had the opportunity to present about the project portfolio of KCN Vietnam, what KCN Vietnam can deliver to clients and what set KCN apart from other developer on current market. During the site visiting, the investors were very keen to know more about how they can partner with KCN Vietnam in the coming future, after site visiting, our team had the honor to have dinner with the investors at Nikko Hotel Haiphong.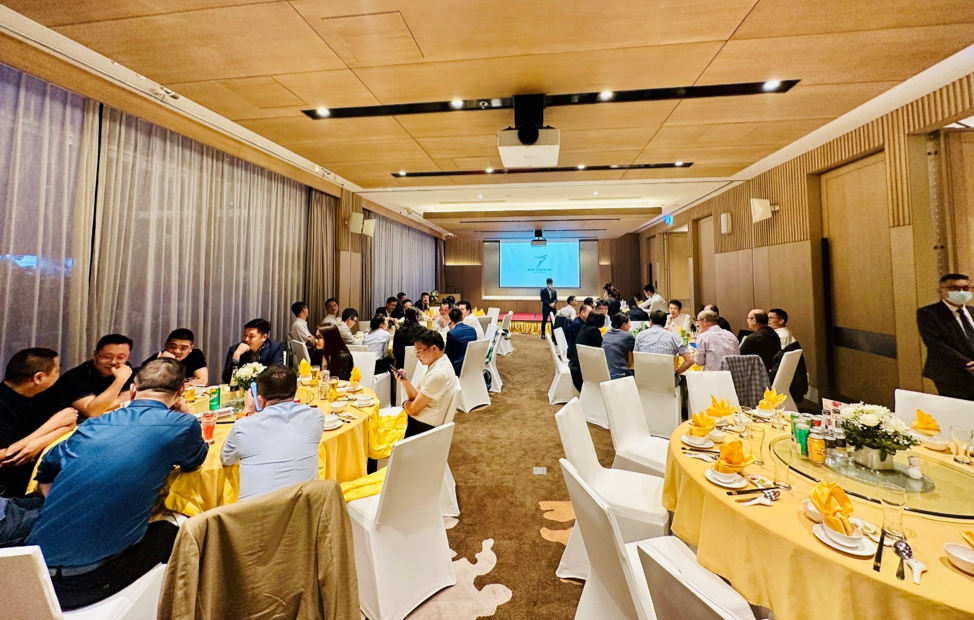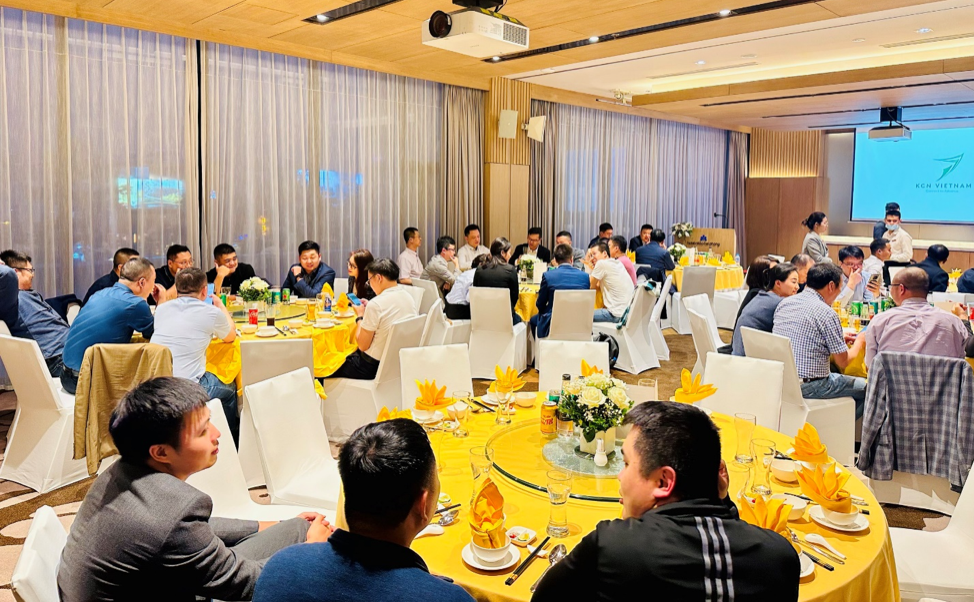 DEEP C Haiphong II is a part of Dinh Vu – Cat Hai Economic Zone (EZ), one of Vietnam's major coastal economic zones. Currently, this economic zone is home to eight industrial zones in Haiphong city. Under the current law, Dinh Vu – Cat Hai EZ enjoys the most generous investment incentives available in Vietnam, making it an attractive option for foreign investors and domestic expansion.
About KCN Vietnam
KCN Vietnam was established to meet the increasing demand for premium industrial properties for rental. As a developer, KCN aims to provide professionally designed, built, and managed developments for the industrial and logistic sectors. The prominent industrial real estate developer initially acquired approximately 250 hectares in the land bank, with over $300 million. In the coming years, KCN Vietnam intends to expand its portfolio, to become one of the leading industrial real estate platforms. The long-term vision is to capitalize on the growth of the supply chain sector in Vietnam and thrive on meeting increasing market demands.
KCN Vietnam
www.kcnvietnam.com