At KCN Vietnam, sustainability is a core value. Vietnam's economy is among the fastest growing globally, forecasted to grow at an annual rate between 6.5%-7.5% until 2030. While among the fastest growers, Vietnam is also among those most impacted by global warming. KCN Vietnam aims to help Vietnam grow in a sustainable manner through the use of solar energy.
Vietnam Electricity Environment
The Vietnamese government has encouraged sustainable consumption and production models. It has passed policies, such as Decision 889/QĐ-TTg, that require businesses to take into consideration sustainability. Specifically, during 2021-2025, the manufacturing sector is expected to reduce consumption of fuels and materials by 5-8% in production sectors such as textile and garment, steel, plastic, cement, liquor and beverage production, and aquatic product processing. By 2030, the rate is set at 7-10%.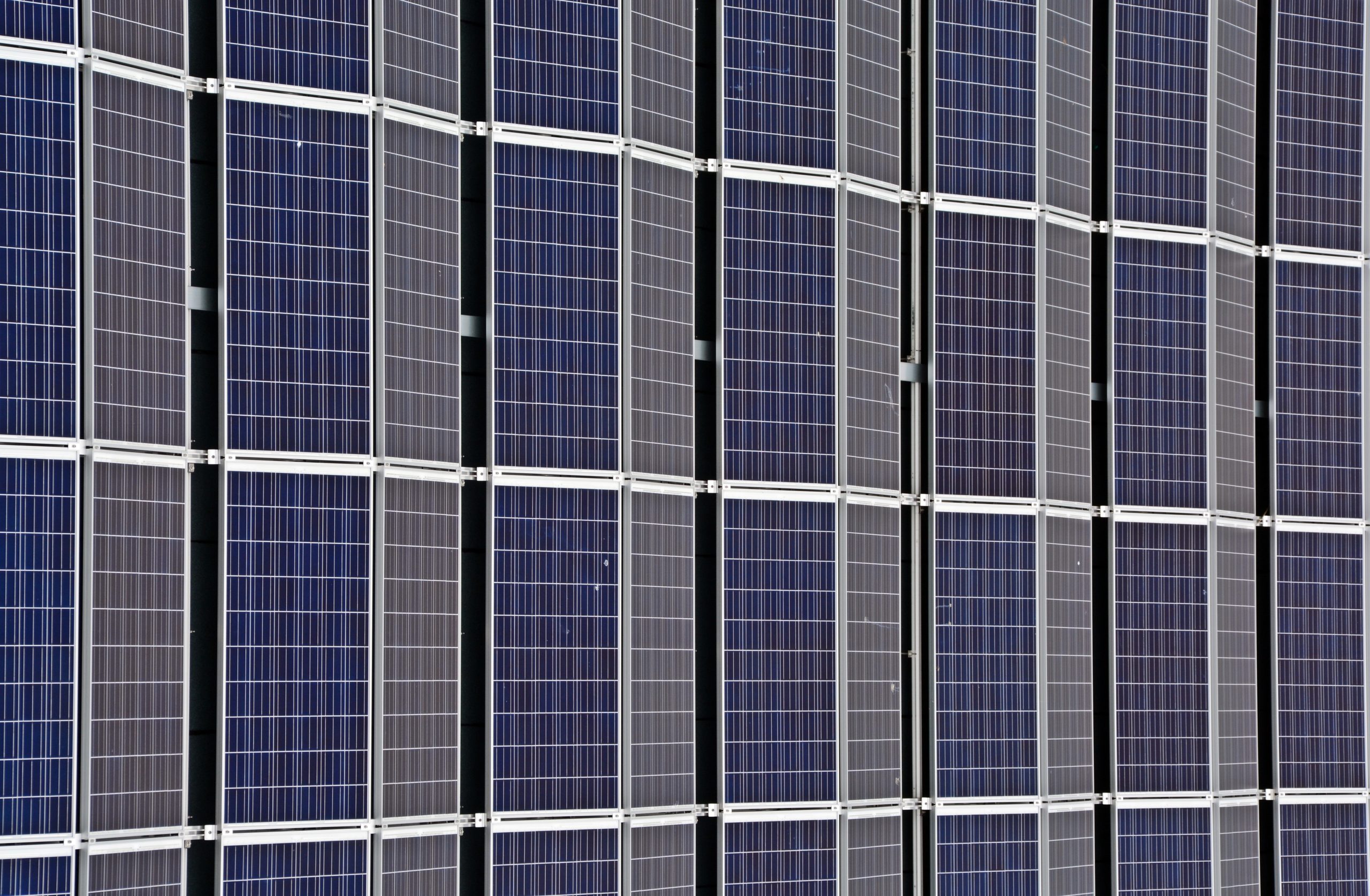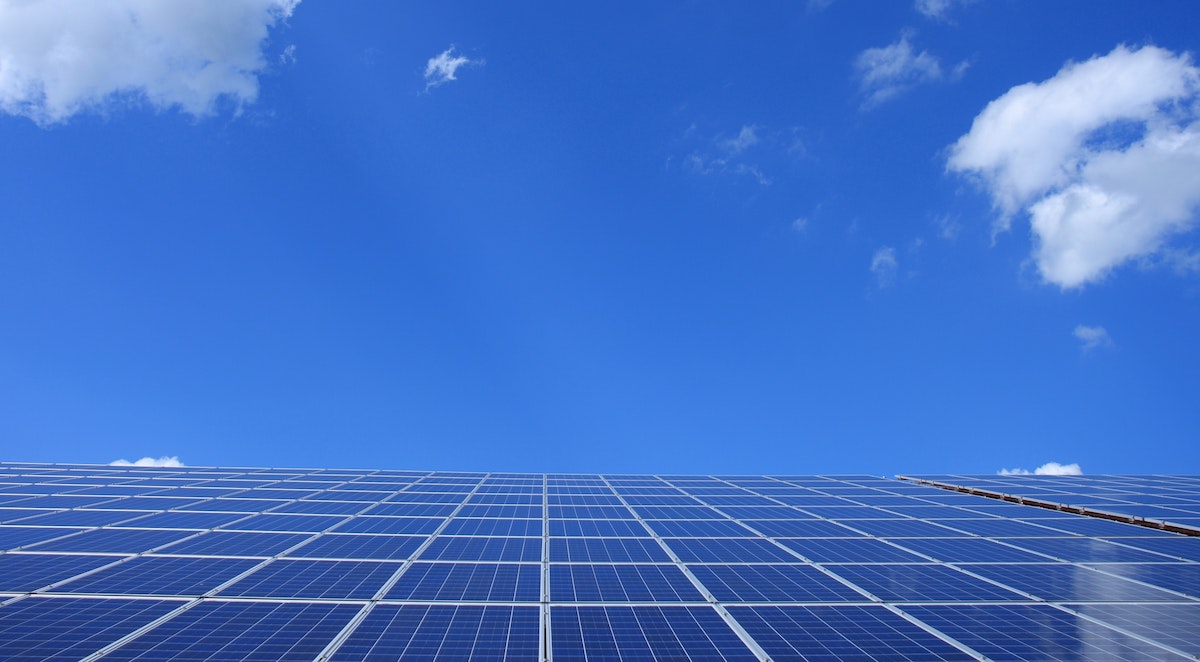 Aside from a young, educated and hard-working work force, Vietnam is ideal geographic location enables us to capitalize on solar energy. Based on data collected by the World Bank, Vietnam's solar irradiation levels are comparable to most countries in the region, including well developed solar markets such as China, Thailand or the Philippines, as well as to other international solar markets, such as Spain and Italy. This enables Vietnam's manufacturing sector to utilize solar power as an energy alternative to the traditional coal-fired power.
With sustainability as one of our core values and ensuring that we work towards a sustainable Vietnam, we will strive to install solar panels in our ready built factories and warehouses across our locations. KCN Vietnam will not only provide our tenants with global quality standard factories and warehouses, but will enable them to use a cleaner source of energy.