DEEP C – HAI PHONG | RBF & RBW
12.6ha (Plot 1 – RBW)
10.6ha (Plot 2 – RBF)
Ready Built Factory (RBF) & Ready Built Warehouse (RBW)
Lot CN4G, DEEP C – 2B Industrial Park, Dinh Vu – Cat Hai Economic Zone, Dong Hai 2 Ward, Hai An District, Hai Phong City, Vietnam
+ Proximity to Hai Phong CBD: 15km (25')
+ Proximity to Nam Dinh Vu Port: 14km (18')
+ Proximity to Hai Phong Port: 14km (23')
+ Proximity to Hanoi CBD: 115km (1h30′)
+ Proximity to Tan Vu Port: 09km (13')
+ Proximity to Cat Bi Int'l Airport: 13km (20')
Surrounding Manufacturers
VINFAST, LG DISPLAY,  FUJI XEROX, BRIDGESTONE, GE
4,420,000 VND (Region I) *According to Decree No. 90/2019/NĐ-CP on 15 November, 2019
Advantage of the projects
High-quality construction with hybrid design
International management, competitive rental rate.
The project is located in Hai Phong province, the largest import-export center in the North. It is located near key logistic hubs, such as Hai Phong port (14km), Lach Huyen deep sea port (15km), Nam Dinh Vu port :12km), Cat Bi International Airport (13km), making transportation of goods and materials domestically and internationally easy
Hai Phong's connectivity infrastructure is highly developed, which helps shorten the time to key provinces and cities in the North such as Hanoi, Hai Duong, Bac Ninh. Some main roads include: Hanoi – Hai Phong Expressway (shortening the time to Hanoi only 1 hour 30 minutes), national highway 5A and national highway 5B are two routes that shorten the travel time to Hai Duong city by 1 hour, to Bac Ninh city is 1 hour 45 minutes.
Enjoy attractive tax incentives (applicable to investment projects in Dinh Vu – Cat Hai Economic Zone). Project is exempted from income tax in first 4 year. It is then reduced by 50% in the subsequent 9 year. It is calculated from first year which enterprise has taxable income from investment project.
DEEP C – HAI PHONG | PLOT 1: 10.6 HA (RBF)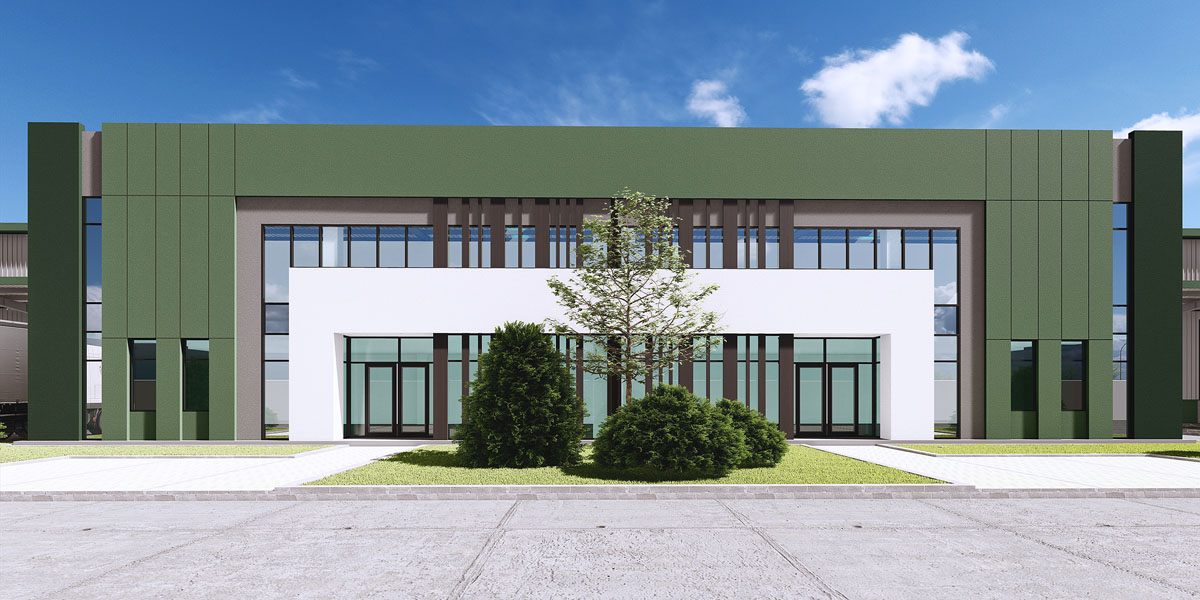 | | RBF |
| --- | --- |
| Leasable Area | 70,999 sqm |
| Unit size | From 2,200 sqm to 4,000 sqm |
| Clear Height | 7m |
| Floor Load Capacity | 2 tons |
| Loading dock height | 0.2m |
| Fire Fighting | As per current codes |
| Power | 100kva/1,000sqm |
| Available | Q4 2022 |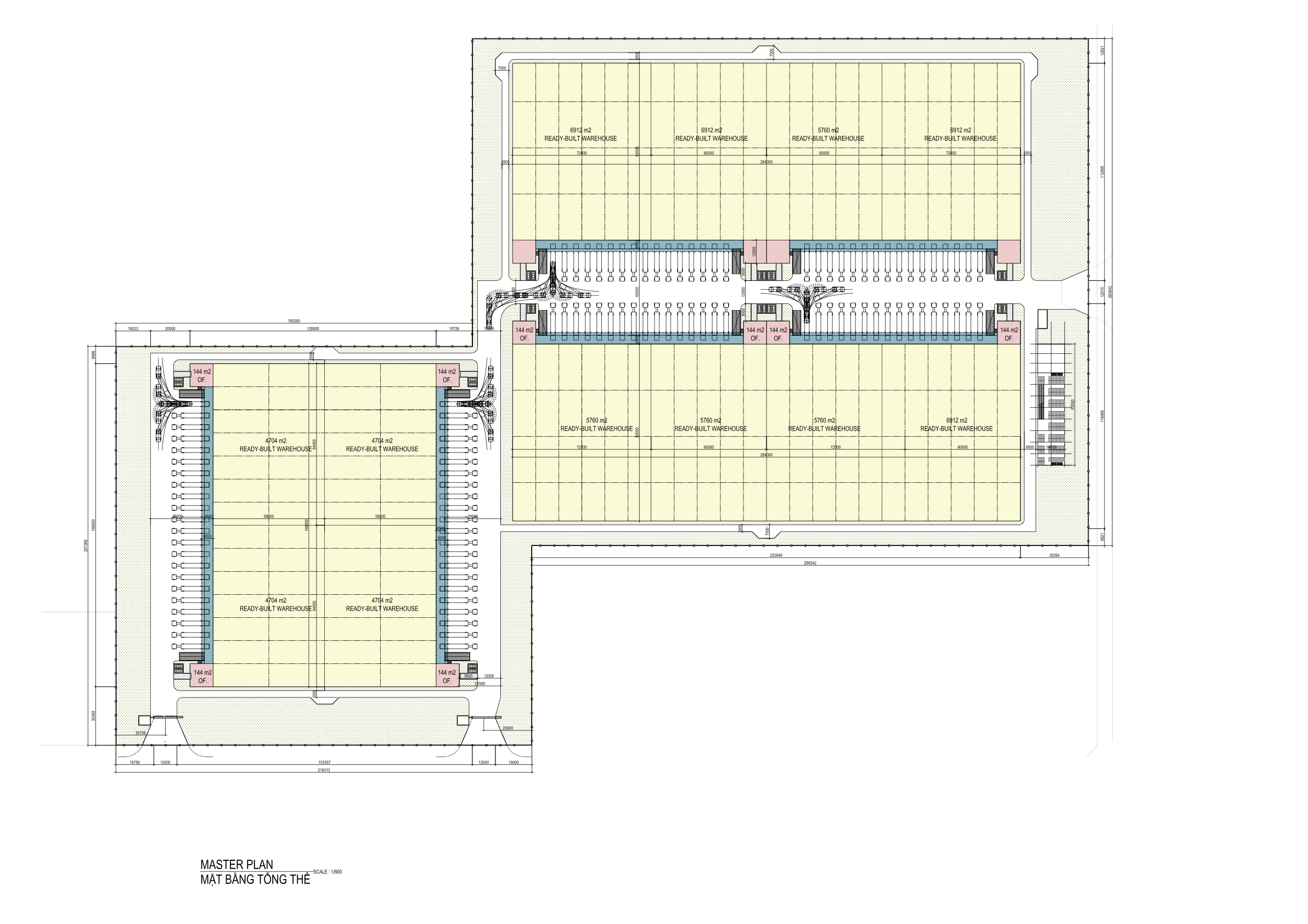 DEEP C – HAI PHONG | PLOT 2: 12.6 HA (RBW)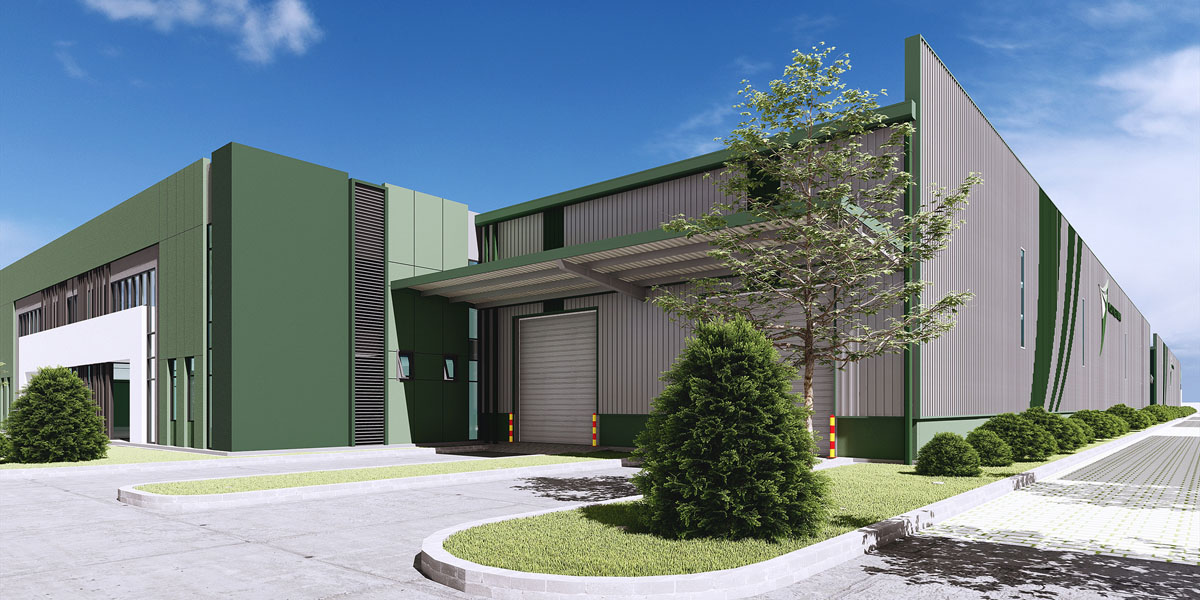 | | RBW |
| --- | --- |
| Leasable Area | 81,308 sqm |
| Unit size | From 5,376 sqm to 6,912 sqm |
| Clear Height | 10.5m |
| Floor Load Capacity | 3 tons |
| Floor Height | 1.3m |
| Fire Fighting | As per current codes |
| Loading Bay | 4.5m width loading bay, canopy 6m |
| Power | 25kva/1,000sqm |
| Available | Q4 2022 |