TAN HUNG – BAC GIANG (RBF, RBW, RBH, LAND FOR LEASE)
Phase 1: 50 HA
Phase 2: 100 HA
Lot 1, Tan Hung Industrial Zone, Tan Hung Commune, Lang Giang District, Bac Giang Province, Vietnam
+ Proximity to Bac Giang CBD: 15km (20')
+ Proximity to Hanoi CBD: 68km (1h27')
+ Proximity to Noi Bai Int'l Airport : 65km (1h10')
+ Proximity to Hai Phong Port: 98m (2h30')
Surrounding Manufacturers
LENS, FOXCONN, LUXSHARE ICT
3,4300,000 VND (Region III) *According to Decree No. 90/2019/NĐ-CP on 15 November, 2019
Advantage of the projects
Located near Hanoi, Bac Ninh and other major key logistical hubs, situated in the Nanning (China) – Lang Son – Hanoi – Hai Phong economic corridor, adjacent to the northern key economic regions. The location of Tan Hung industrial park is convenient for commuting to and from Hanoi, Bac Ninh, Noi Bai International Airport via the Bac Giang-Lang Son Expressway, National road 1A.
The area has a large concentration of large FDI manufacturing enterprises such as: Foxconn, Luxshare-ICT…
High-quality construction with flexible size, the infrastructure system is developed synchronously.
International management, competitive rental rate.
Abundant labor force and competitive labor cost
Enjoy attractive tax incentives.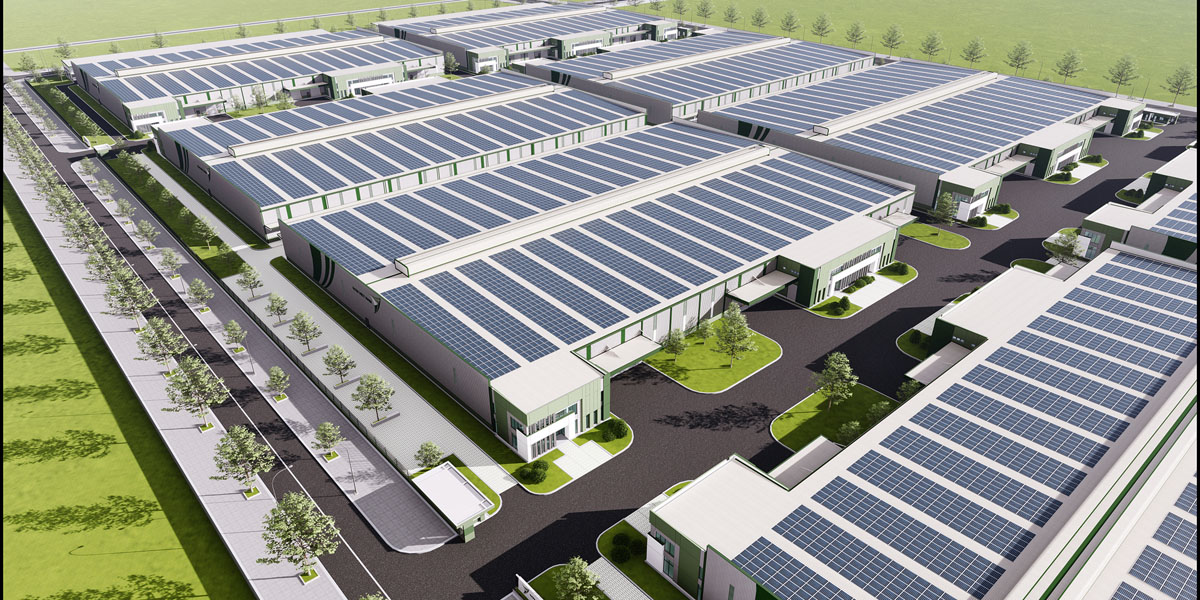 Specification - ZONE a - 8.9 ha
RBF
RBH
RBW
Leasable Area
13,168 sqm
23,328 sqm
20,179 sqm
Unit size
From 1,600sqm to 11,200 sqm
From 5,184sqm to 20,736sqm
From 4,329sqm to 17,568 sqm
Clear Height
7m
10.5m
10.5m
Floor Load Capacity
2 tons
3 tons
3 tons
Loading dock height
N/A
1.3m
1.3m
Fire Fighting
As per current codes
As per current codes
As per current codes
Loading Bay
N/A
4.5m width loading bay for RBH, canopy 6m
4.5m width loading bay for RBW, canopy 6m
Power
100kva/1,000m2
25-100kva/1,000m2
25kva/1,000m2
Available
Zone A: TBC
Zone B: TBC
Zone A: TBC
Zone B: TBC
Zone A: TBC
Zone B: TBC
Land area: 25,4ha ( zone B and zone C).

Land handover timeline: Q1 2023.
Please contact us for more information »