Our customers
Our customers comprise international and domestic manufacturers and logistics suppliers to international behemoths who have chosen to base their manufacturing in Vietnam. Our clients are on a constant journey to de-risk and have to consider proximity and access, price and value, talent, facilities, and climate. They recognise the many options across the region and even around the world, but at the end of the day, they need to be near their corporate giants.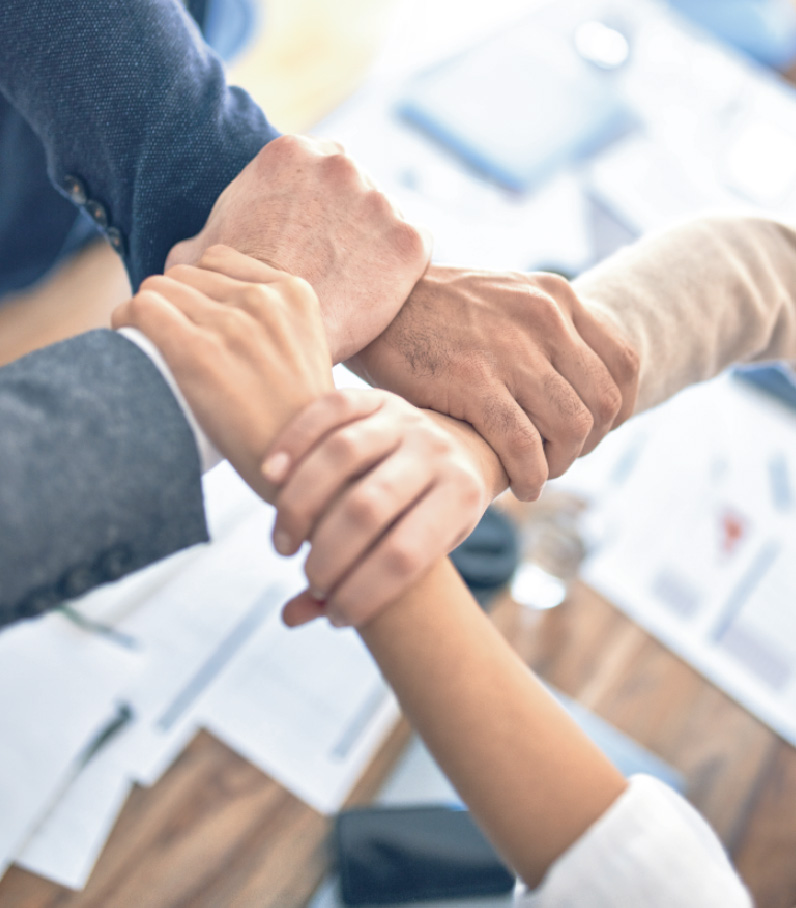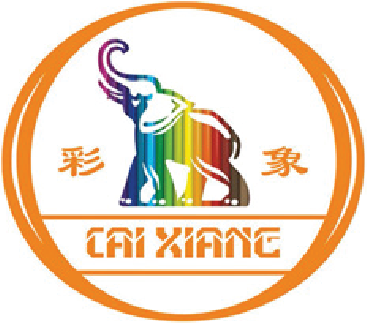 CAIXIANG TECHNOLOGY
VIETNAM CO., LTD.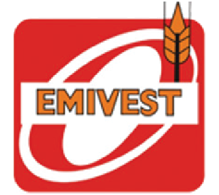 EMIVEST FEEDMILL
VIETNAM CO.,LTD.

BRENNTAG VIETNAM CO., LTD.

STARTEC VIET NAM

VIET NAM SCUD POWER
TECHNOLOGY CO., LTD.

POWERWINX
VIET NAM CO., LTD.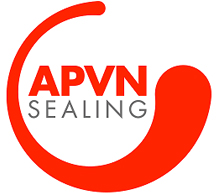 APVN SEALING CO., LTD.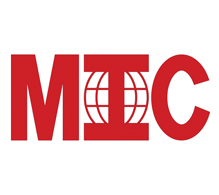 MIC INDUSTRIAL VIETNAM CO., LTD
Get in touch
KCN MANAGEMENT AND SERVICES JSC
HEADQUARTER
Level 10 – Saigon View,
117 Nguyen Cuu Van, W.17, Binh Thanh Dist.,
Ho Chi Minh City, Vietnam
HANOI OFFICE
Suite 1812 – Charmvit Tower,
117 Tran Duy Hung, Cau Giay Dist.,
Hanoi, Vietnam
Hotline: 1900 0089
Tel: +84 28 3840 3898
www.kcnvietnam.com