In addition to meeting the increasing demand for premium industrial properties for lease, as your turn-key partner, we are available for every step of your business journey into Vietnam and beyond. Our experienced management team guides investors through the country's administrative processes.
Meanwhile, our ever-growing landbank, which began with an initial investment of US$300 million, is well-suited in prime locations across the country. Regardless of where you elect to be, your company has convenient access to shipping routes, storage facilities, a talented young workforce, and more.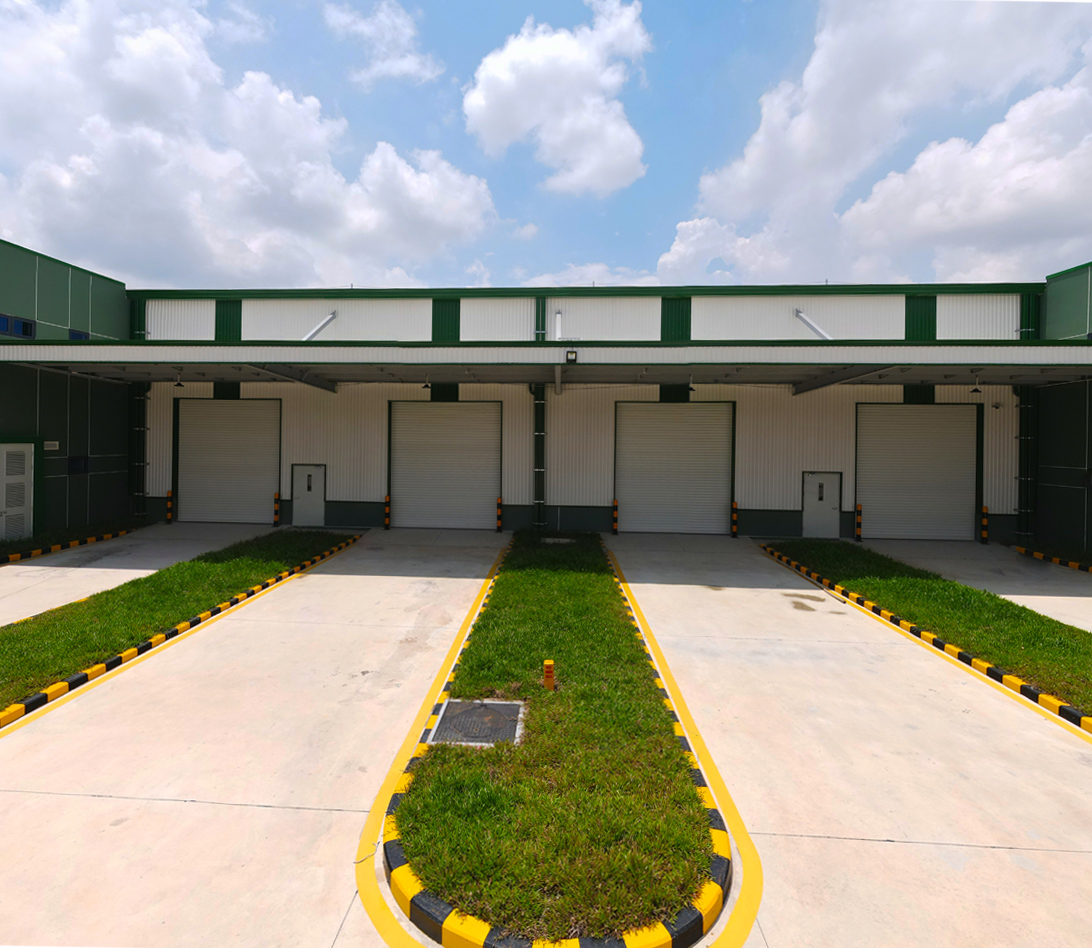 READY-BUILT FACTORIES (RBF)
Starting from 1,000 sqm, our premium ready-built factories (RBFs) are flexibly sized and designed. In addition to high-quality materials and strategic designs, our RBFs are located in key locations in the north and south of Vietnam.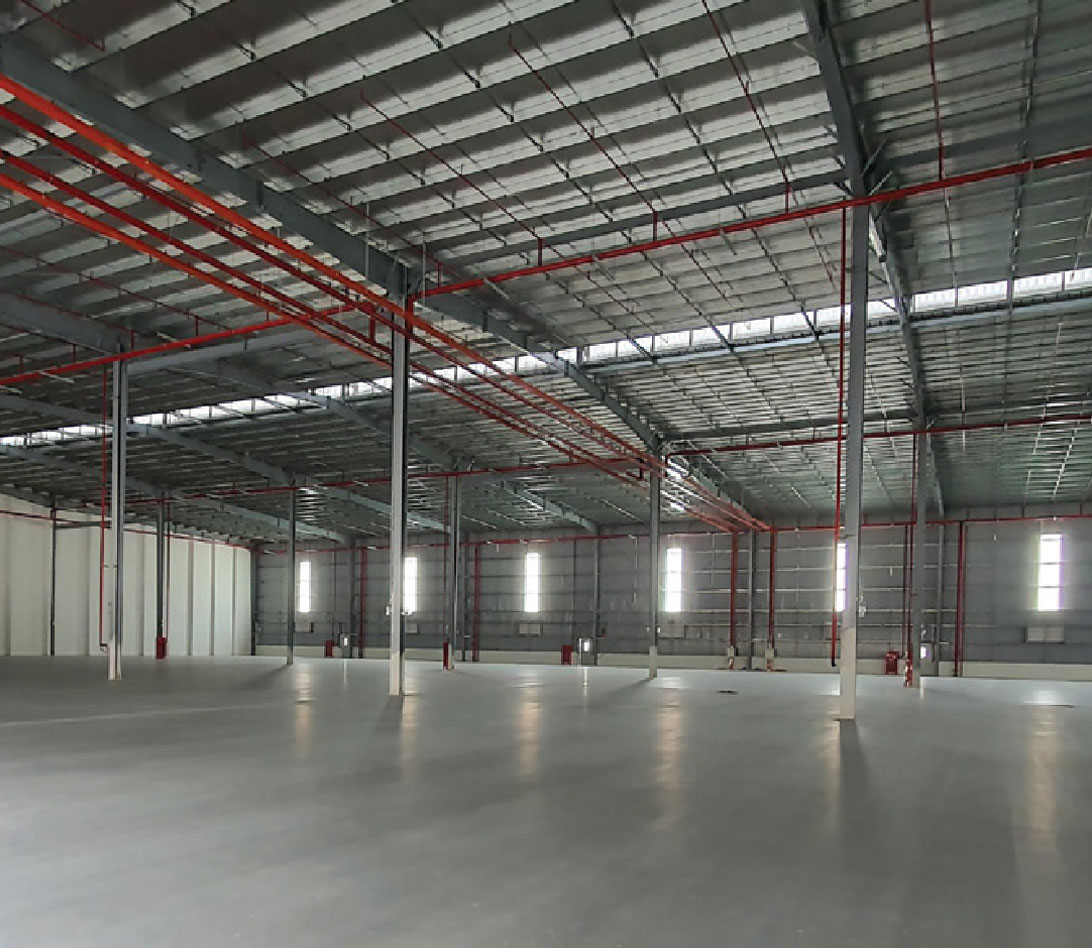 READY-BUILT WAREHOUSE​S (RBW)
Starting from 2,000 sqm and with tall, clear heights and strategic loading docks, our ready-built warehouses (RBWs) are designed to suit your storage needs. Located in key locations in the north and south of Vietnam, our RBWs are your best option for easy storage and convenient transportation.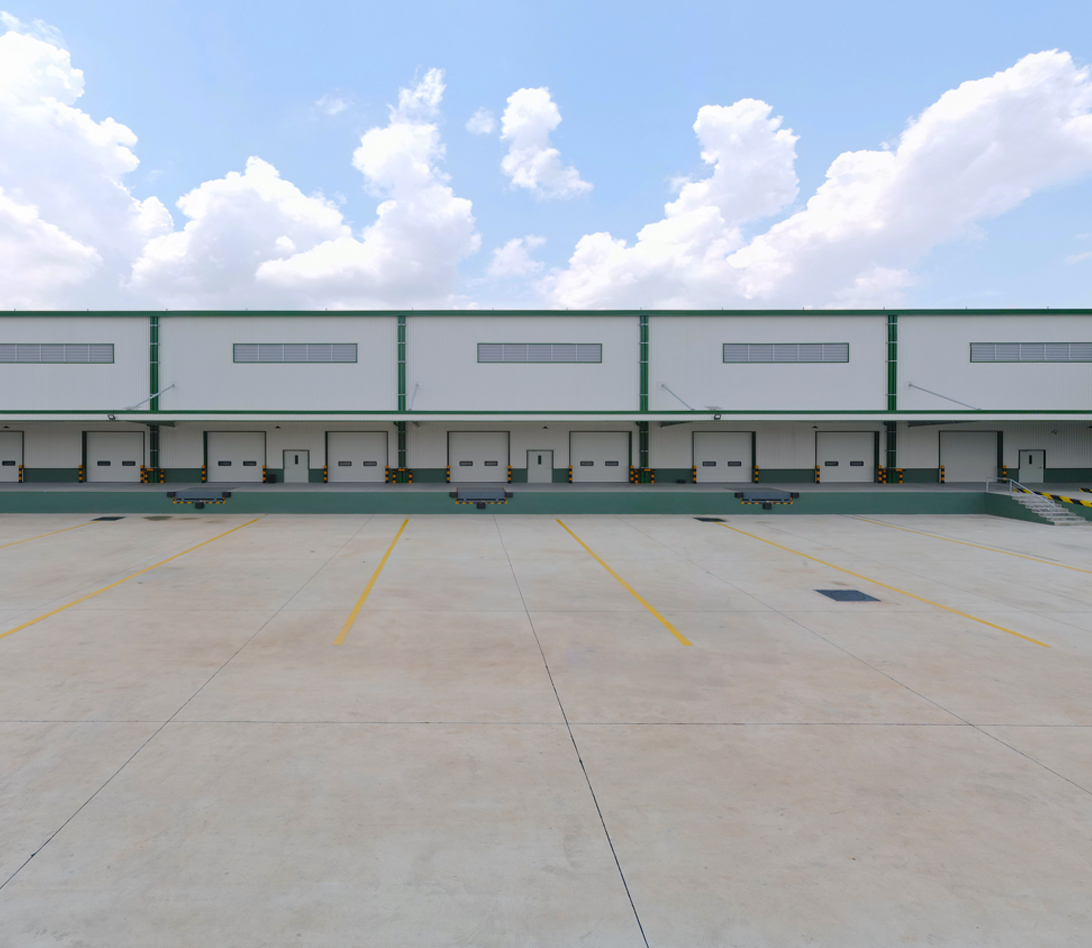 READY-BUILT HYBRIDS (RBH)
A new and innovative solution in Vietnam, we offer ready-built hybrid (RBHs) solutions, allowing investors to flexibly switch between warehouse and factory models as needed in the production process. Built to warehouse specifications, RBHs grant tenants more freedom to plan and alter long-term business strategies in the country with less hassle.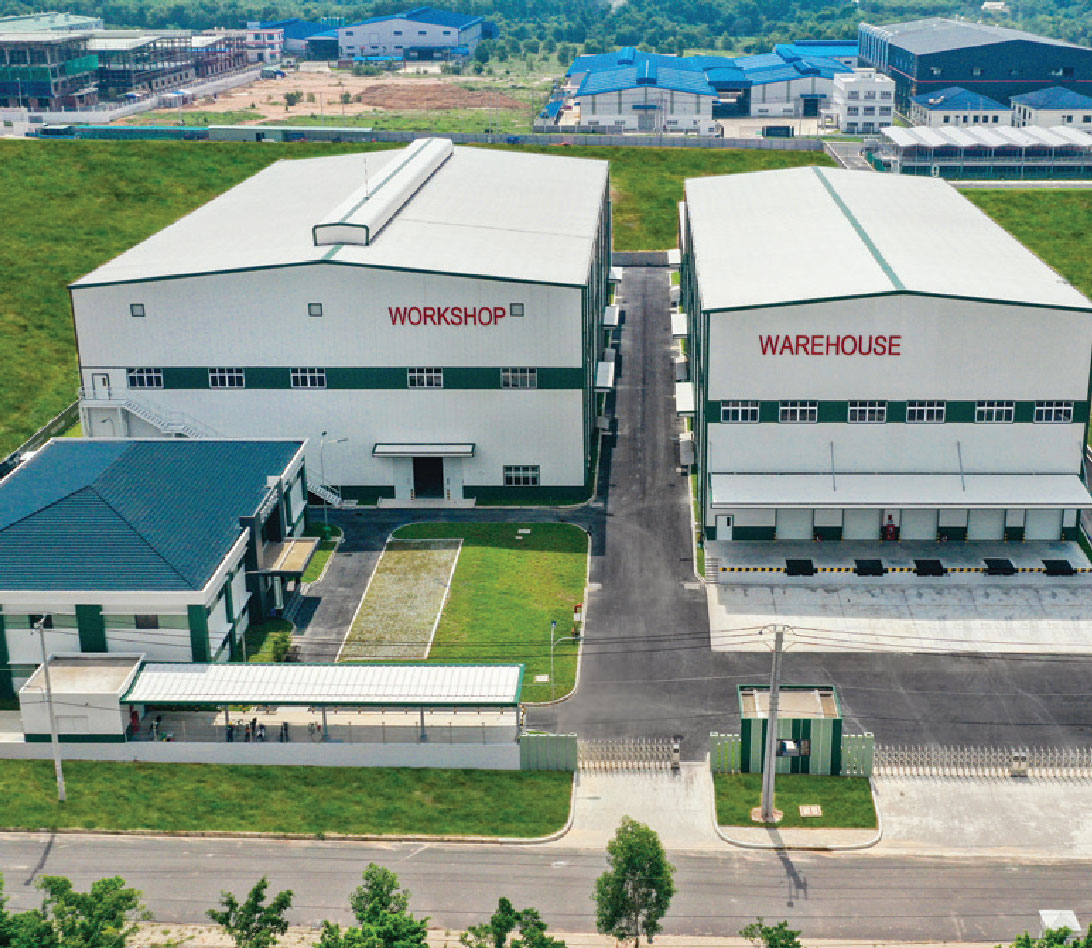 BUILT-TO-SUIT FACILITIES (BTS)
Considering your business model, timing, and budget, we offer built-to-suit (BTS) options to investors in search of more tailor-made solutions. Our hands-on, expert team works with you through planning, design, and construction, ensuring a high-quality product that will satisfy your investment needs.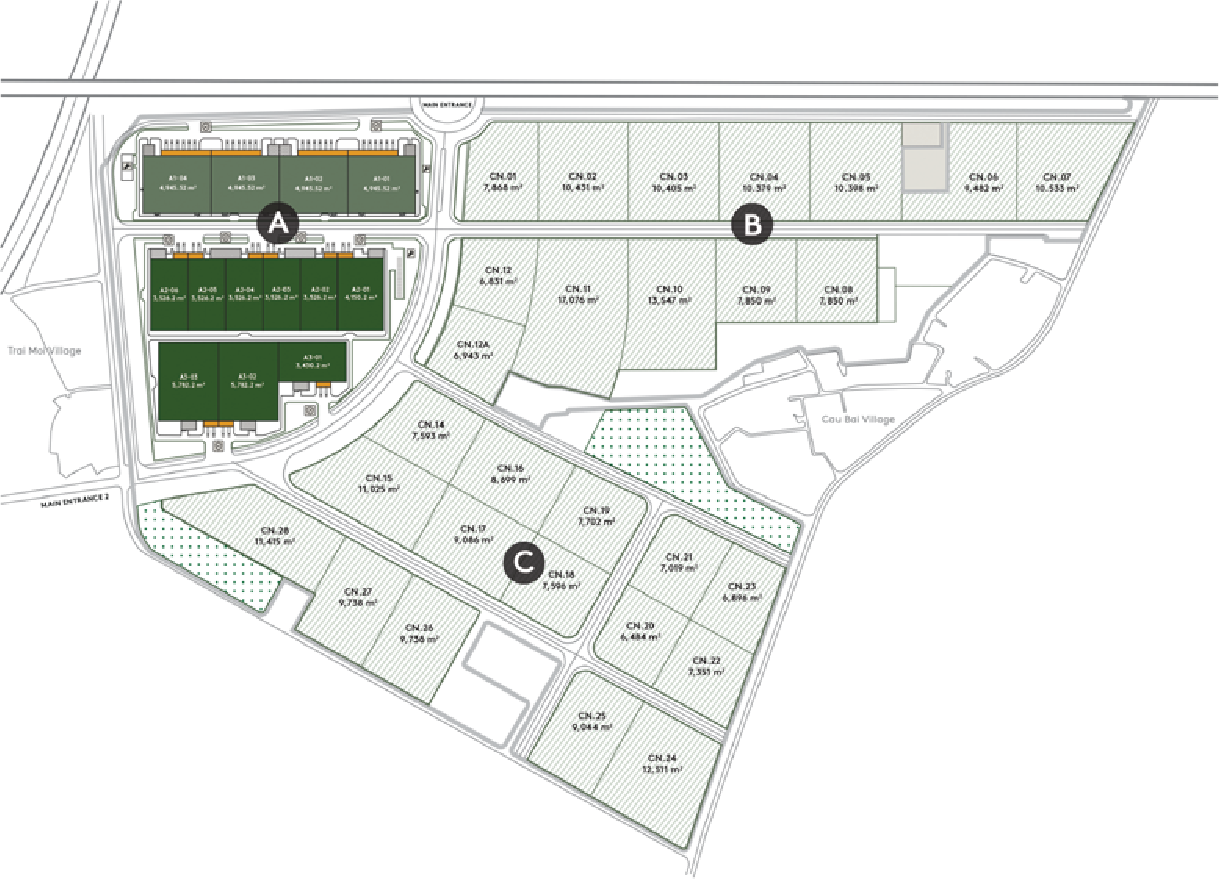 LAND FOR LEASE
We also lease land in strategic locations in the north and south of Vietnam, enabling you to pick the perfect location for your investment needs.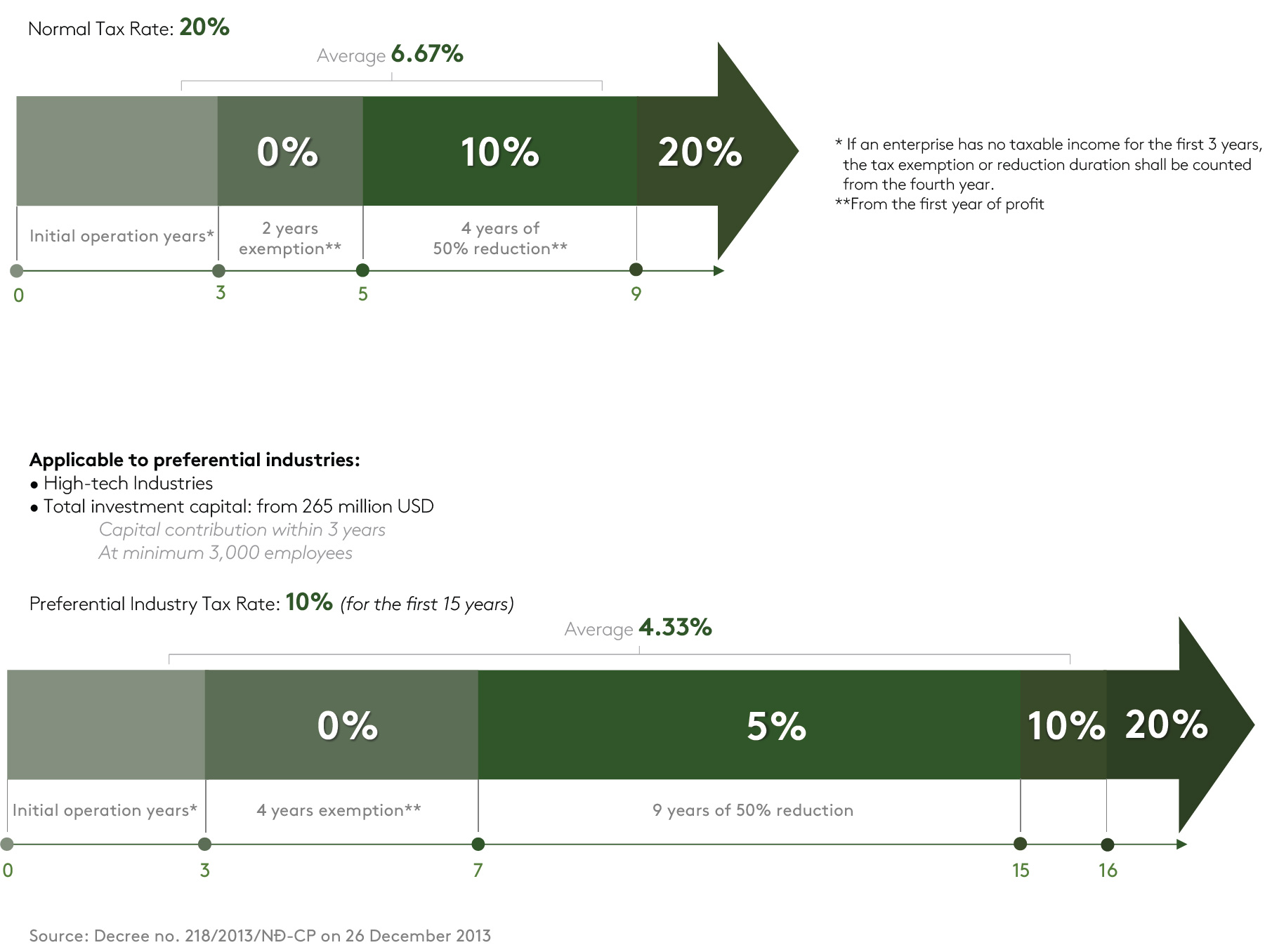 Going beyond the typical industrial offer and relationships, KCN Vietnam is more than a solution for the time being; we think about the future, seamlessly bridging the perceived gaps to doing business in the country while acting as a true partner and guide. Below is a non- exhaustive list of consultancy, assistance, and value-add support services we offer to ensure your business is at the forefront of Vietnam, and Vietnam at the centre of the world.
1
IN PRINCIPAL AGREEMENT (IPA)
2
INVESTMENT REGISTRATION CERTIFICATE (IRC)
15 working days after submitting full valid documents
3
ENTERPRISE REGISTRATION CERTIFICATE (ERC)
5 working days after submitting full valid documents
4
COMPANY SEAL
3 working days after ERC issuance
5
PREMISES LEASE CONTRACT (PLC)
ENVIRONMENT PROTECTION PLAN(EPP)
ENVIRONMENT IMPACT ASSESSMENT (EIA)
COMPANY REGULATION REGISTRATION
SOCIAL SECURITY REGISTRATION
WORK PERMIT, VISA APPLICATION
Get in touch
KCN MANAGEMENT AND SERVICES JSC
HEADQUARTER
Level 10 – Saigon View,
117 Nguyen Cuu Van, W.17, Binh Thanh Dist.,
Ho Chi Minh City, Vietnam
HANOI OFFICE
Suite 1812 – Charmvit Tower,
117 Tran Duy Hung, Cau Giay Dist.,
Hanoi, Vietnam
Hotline: 1900 0089
Tel: +84 28 3840 3898
www.kcnvietnam.com