KCN Vietnam and EPS Vina signed their first premises lease agreement
15/07/2021
KCN Vietnam and EPS Vina strategically signed their first agreement for a built-to-suit facility in Ho Nai Industrial Park, Dong Nai province. 
On 12th July 2021, KCN Vietnam and EPS Vina signed the first cooperation contract for a built-to-suit facility in KCN Ho Nai, Dong Nai province, marking a strategic milestone for both parties. The built-to-suit project of 1.5 ha will be part of KCN Ho Nai's total 16.3 ha.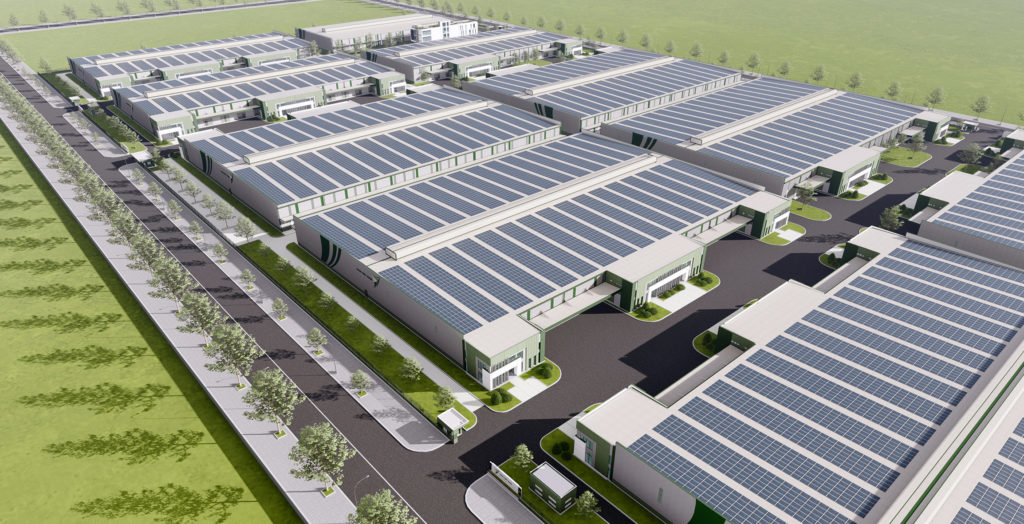 Despite surge in construction material price, KCN Ho Nai commenced pre-construction last June 2021 and the facility is scheduled for completion by Q1 2022. KCN Vietnam is committed to the timeline set between the two parties while ensuring the construction quality is of premium standard.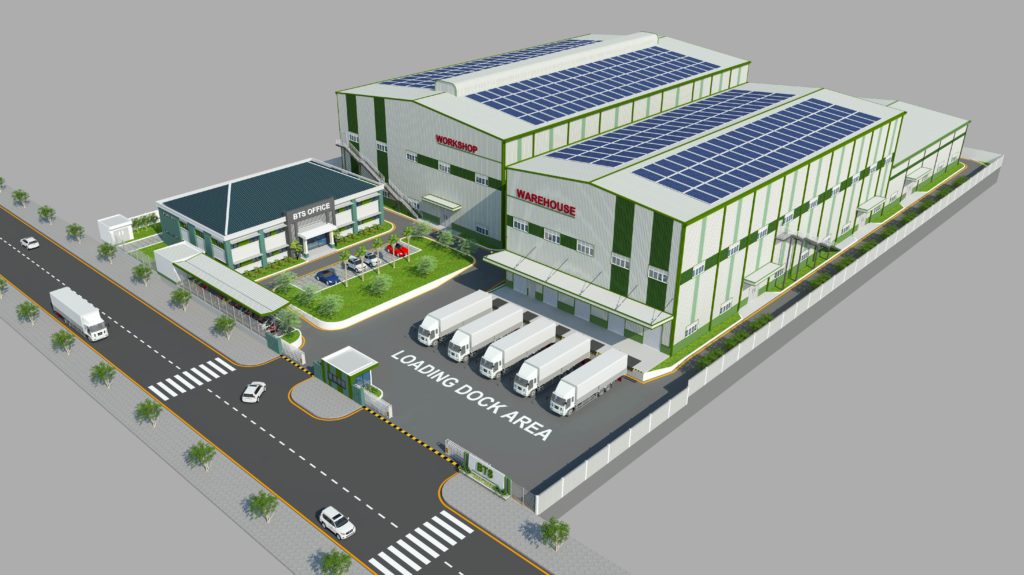 Mr. Lee Seung Youp, General Director of EPS Vina, expressed his appreciation for KCN Vietnam's team for their patience, supportiveness, and responsiveness during the negotiations of this deal. Mr. Lee assured, with the knowledge that KCN Vietnam has an extensive nationwide portfolio, that EPS Vina shall recommend KCN Vietnam to partners and network for any of their industrial requirements and prioritizes KCN Vietnam for their expansion plan.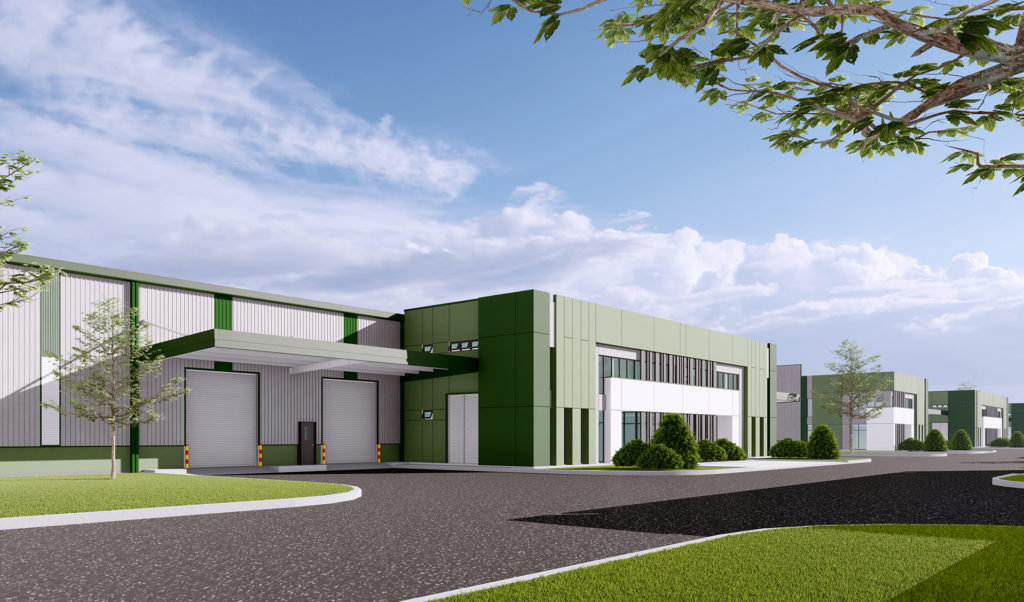 KCN Vietnam recognizes EPS Vina as one of the first of many strategic partners. The industrial developer will deliver first-class service, sustainable products, and a dedicated, experienced team to support EPS Vina accordingly. 
Lastly, both parties agreed that this occasion is a start of a long-term strategic partnership. Two companies will also tackle challenges and leverage opportunities to achieve their development targets in Vietnam.
EPS Vina established its first investment in Ho Chi Minh, 2016 in Saigon Hi-Tech Park. EPS Vina products include packaging materials, plant specialization LED, and underground transformer systems. The built-to-suit in KCN Ho Nai is part of their expansion outside of Saigon Hi-Tech Park and is located next to its queen bee. Since operations in 2017, EPS Vina now employs around 300 workers, with a significant pipeline expansion plan ahead.
Website EPS Vina: http://epsvina.com
About KCN Vietnam
KCN Vietnam was established to meet the increasing demand for premium industrial properties for rental. As a developer, KCN aims to provide professionally designed, built, and managed developments for the industrial and logistic sectors, thereby contributing to the country's attractiveness for FDI.
The prominent industrial real estate developer initially acquired approximately 250 hectares in the land bank, with an investment of over $300 million. In the coming years, KCN Vietnam intends to expand its portfolio, to become one of the leading local industrial real estate platforms. The long-term vision is to capitalize on the growth of the supply chain sector in Vietnam and thrive to meet increasing market demands.
About KCN Ho Nai project
KCN Ho Nai is situated strategically near queen bees and key logistic locations: within an hour's drive to international airports, ports and only half an hour to Ho Chi Minh City. Phase 1 is scheduled for completion by Q1 2022, with modular products: ready-built factories, ready-built warehouses, ready-built hybrids, and a built-to-suit facility. The facilities will include solar panels to provide clean, sustainable energy to our tenants.
Ho Chi Minh City, 12th July 2021
KCN Vietnam
Get in touch
KCN MANAGEMENT AND SERVICES JSC
HEADQUARTER
Level 10 – Saigon View,
117 Nguyen Cuu Van, W.17, Binh Thanh Dist.,
Ho Chi Minh City, Vietnam
HANOI OFFICE
Suite 1812 – Charmvit Tower,
117 Tran Duy Hung, Cau Giay Dist.,
Hanoi, Vietnam
Hotline: 1900 0089
Tel: +84 28 3840 3898
www.kcnvietnam.com