KCN Vietnam is at the final step of delivering its first built-to-suit facility to its prestigious client, EPS Vina, in June 2022
10/06/2022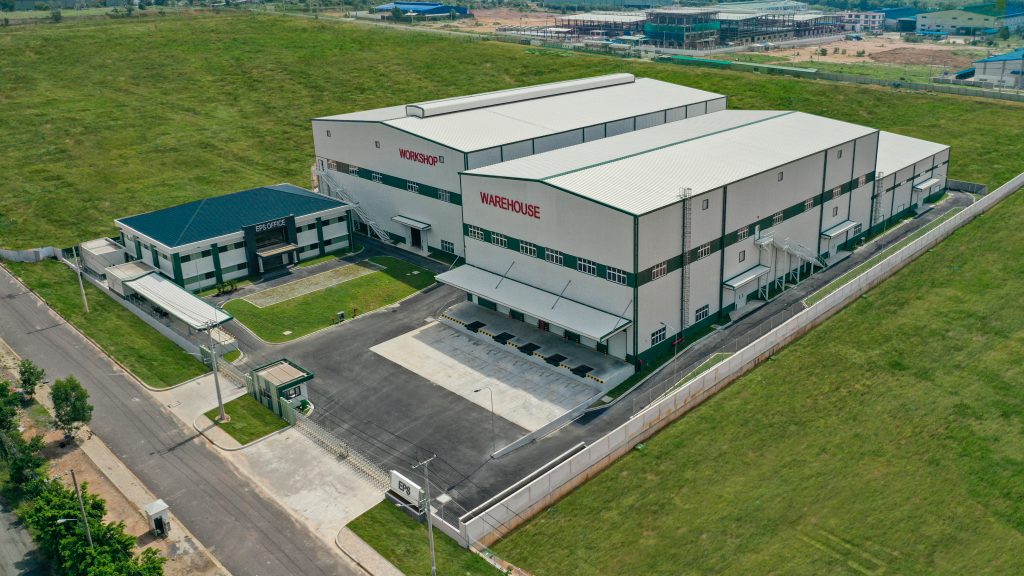 The project is part of KCN Ho Nai, which is in the process of construction. The project is scheduled to supply more than 50,000 sqm of ready-built facilities by the end of this year. Both KCN Vietnam and EPS Vina are finalizing the remaining items in order for EPS to fit out and begin operations as soon as possible.
EPS Vina is one of KCN Vietnam's first clients, and this facility is part of their expansion outside of Saigon Hi-Tech Park to be located next to their Queen Bee.
About KCN Ho Nai project
KCN Ho Nai is situated strategically near queen bees and key logistic hubs; It is located within approximately a one-hour drive to international airports, ports, and Ho Chi Minh City. Phase 1 of more than 50,000 sqm GLA is scheduled for completion in Q4 2022, with modular products: ready-built factories and ready-built hybrids. The facilities will include solar panels to provide clean, sustainable energy to their tenants.
KCN Vietnam plans to develop another 17ha of land in Ho Nai industrial park as an extension of the KCN Ho Nai project soon.
More photos of EPS project: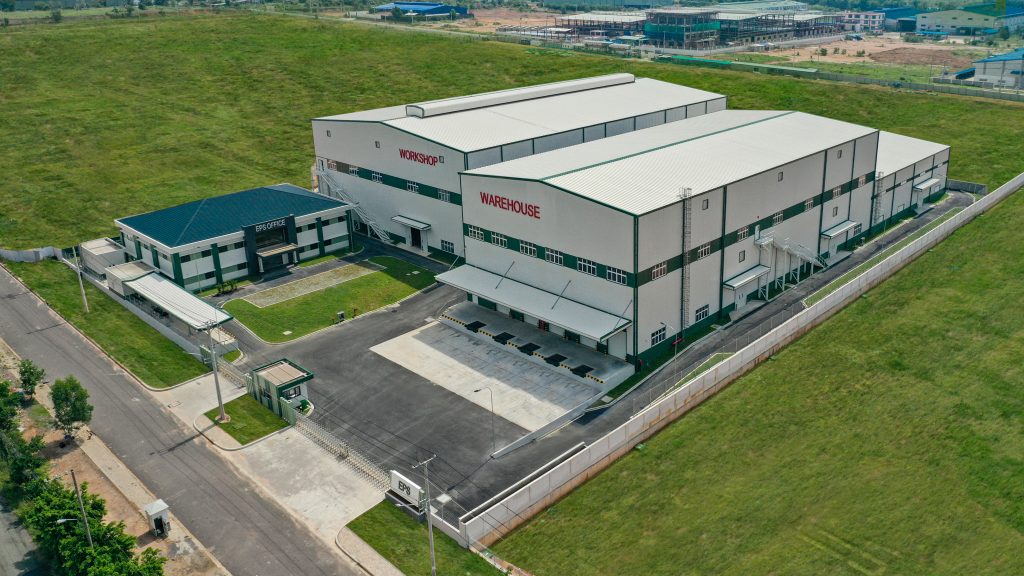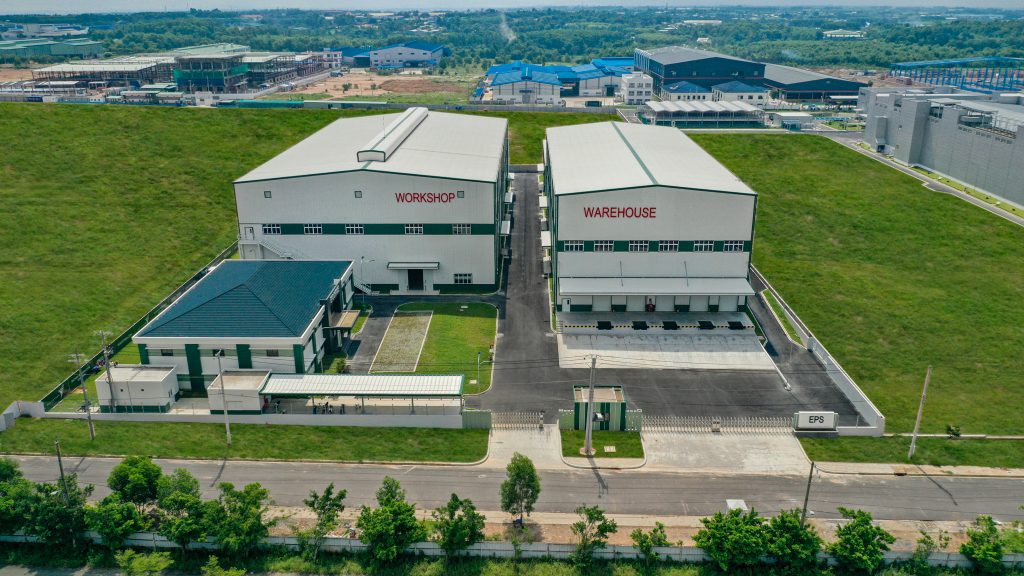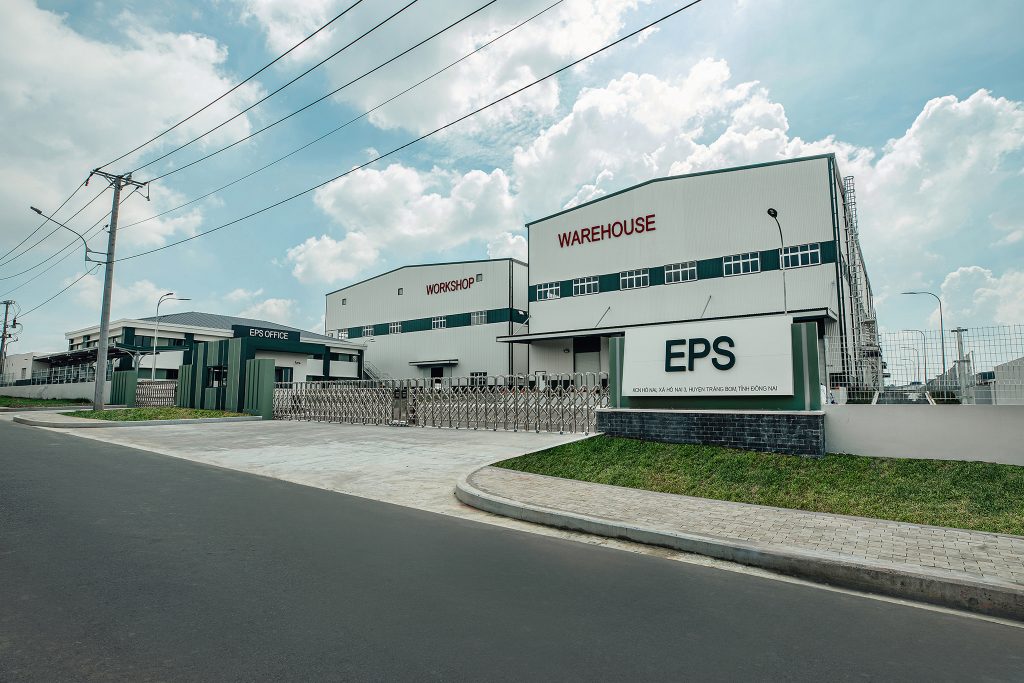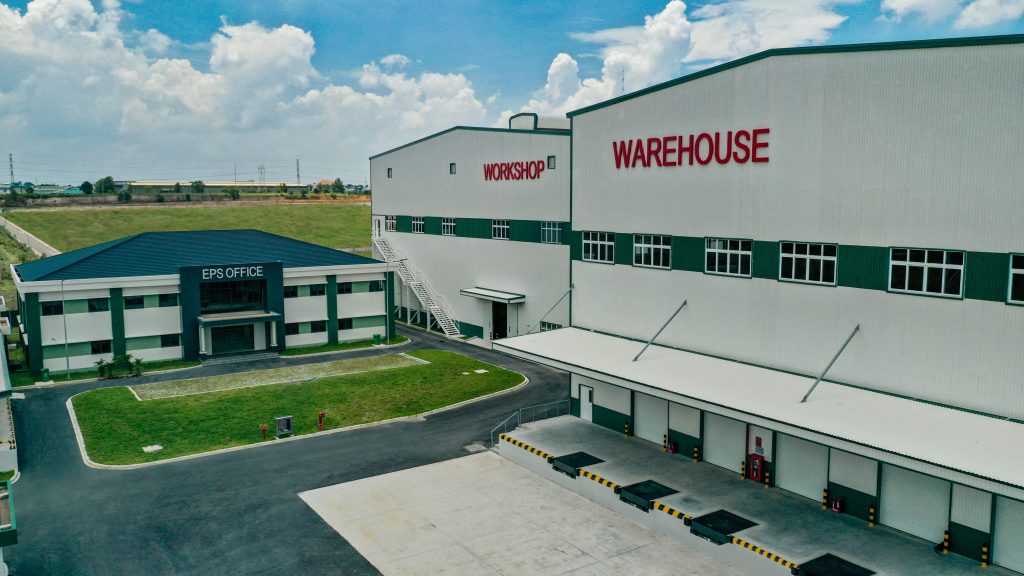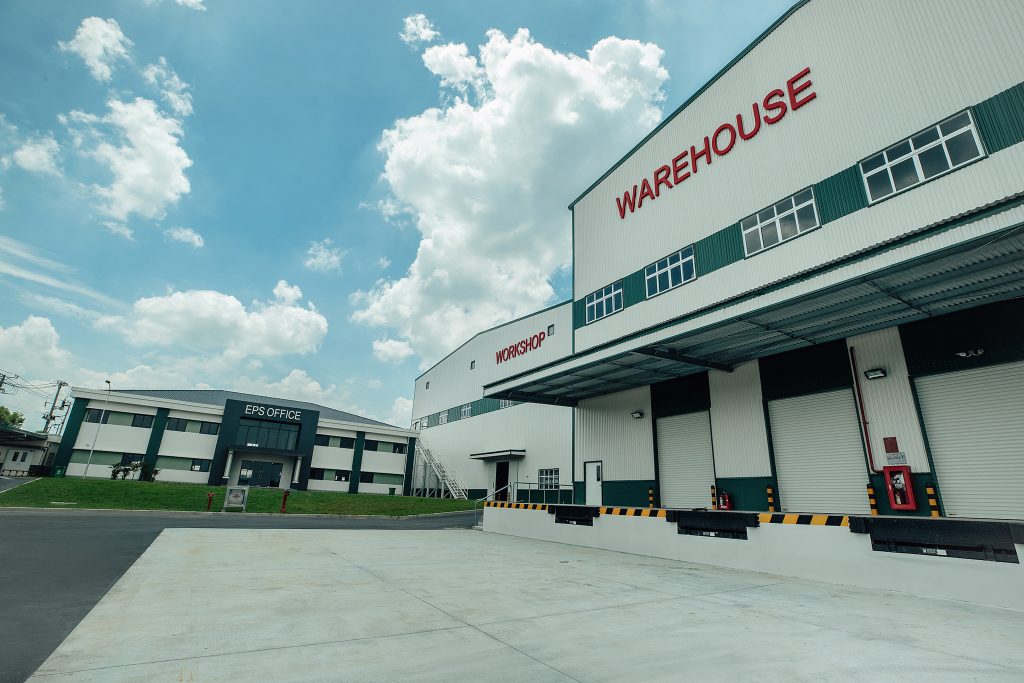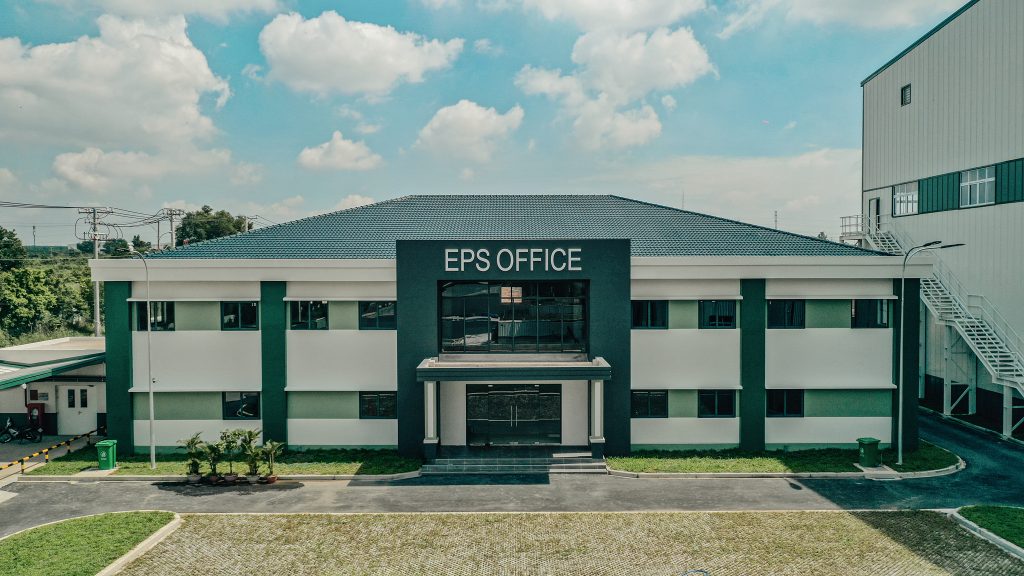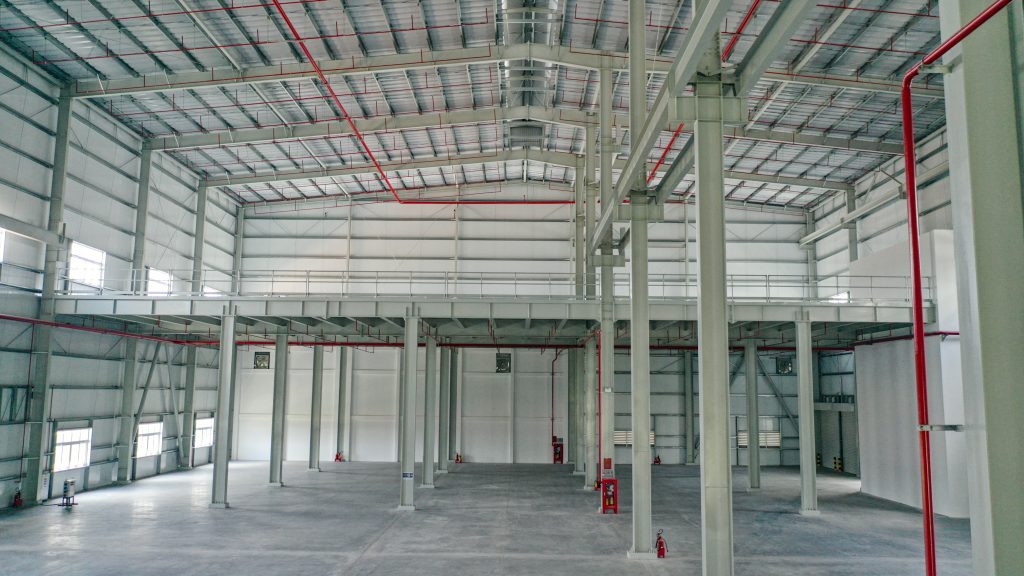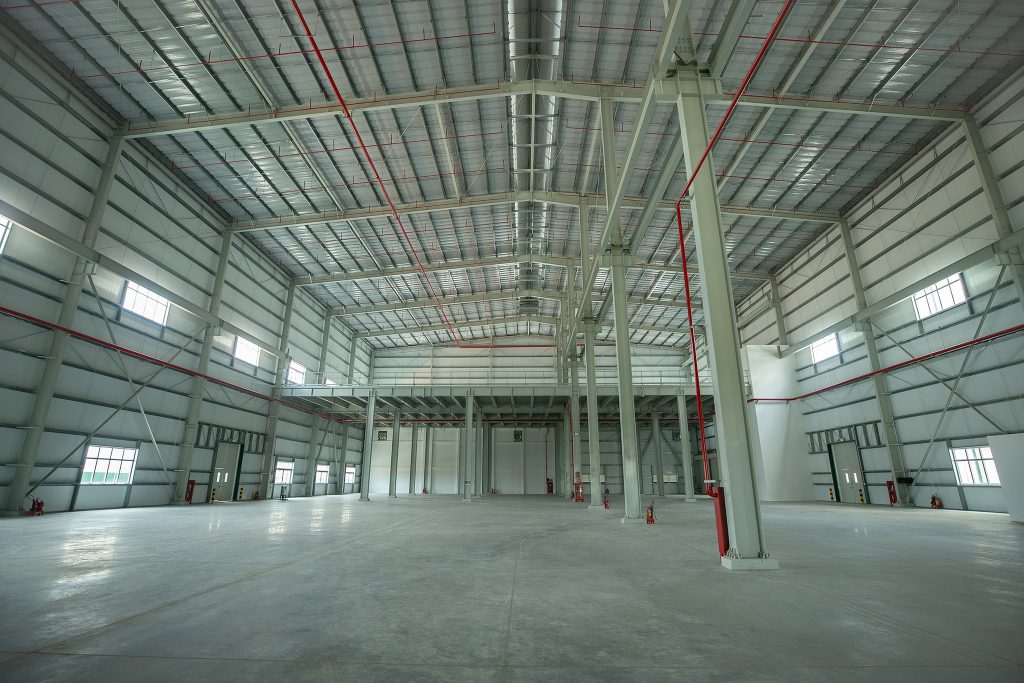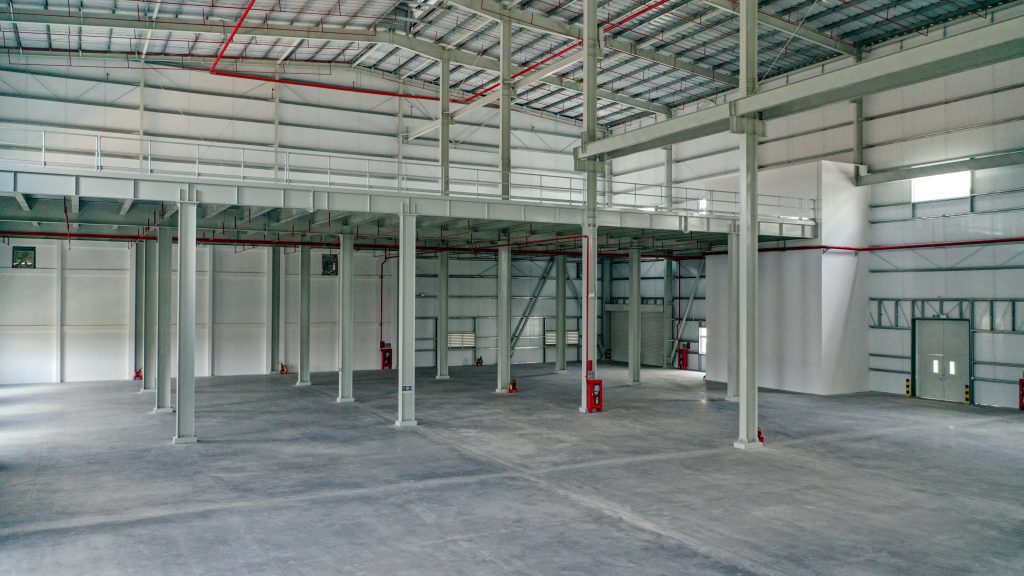 KCN Vietnam www.kcnvietnam.com
Get in touch
KCN MANAGEMENT AND SERVICES JSC
HEADQUARTER
Level 10 – Saigon View,
117 Nguyen Cuu Van, W.17, Binh Thanh Dist.,
Ho Chi Minh City, Vietnam
HANOI OFFICE
Suite 1812 – Charmvit Tower,
117 Tran Duy Hung, Cau Giay Dist.,
Hanoi, Vietnam
Hotline: 1900 0089
Tel: +84 28 3840 3898
www.kcnvietnam.com