Our leaders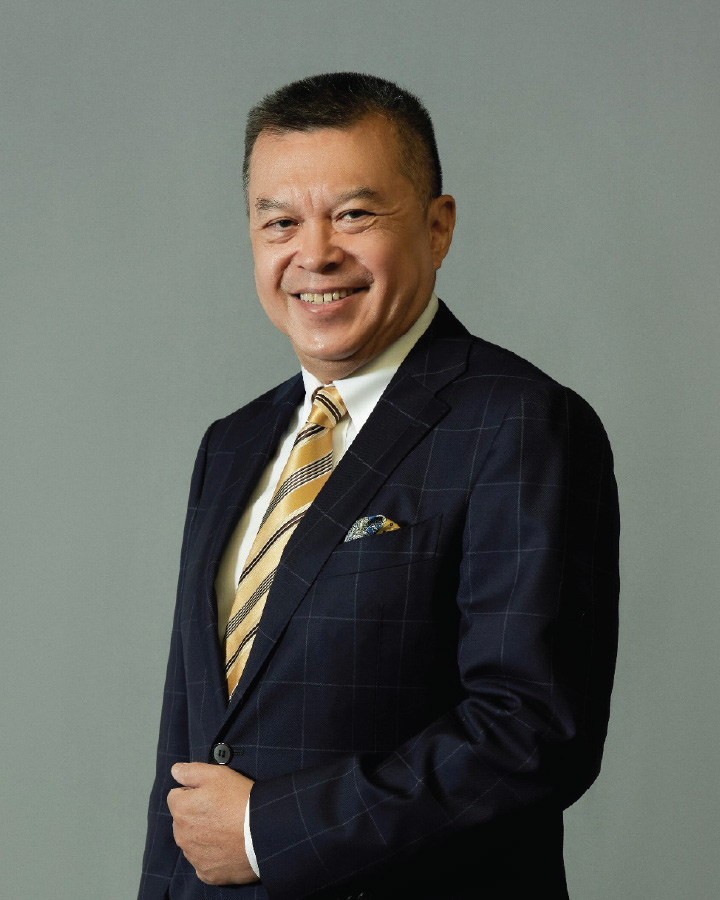 MAURICE NGUYEN
CHAIRMAN
A successful entrepreneur and investor with a remarkable record in Vietnam, Maurice is savvy in banking, legal consulting, real estate and education. Following a decade of work in the banking sector in Canada, Singapore, and Hong Kong, Maurice moved to Vietnam in 1990 and founded Vilaf, Ho Chi Minh City's first private consulting and legal firm. Soon after, he co-founded a preschool that has become the British International School, the country's most successful and reputable of its kind.
In 2001, Maurice shifted his focus to Vietnam's real estate market and established the first serviced apartment complex. In addition to his role as Chairman for KCN Vietnam, Maurice oversees Thien Huong Group's direct investments across several sectors, including hospitality, shipping, education, financial investment, and industrial real estate.
MAURICE NGUYEN
CHAIRMAN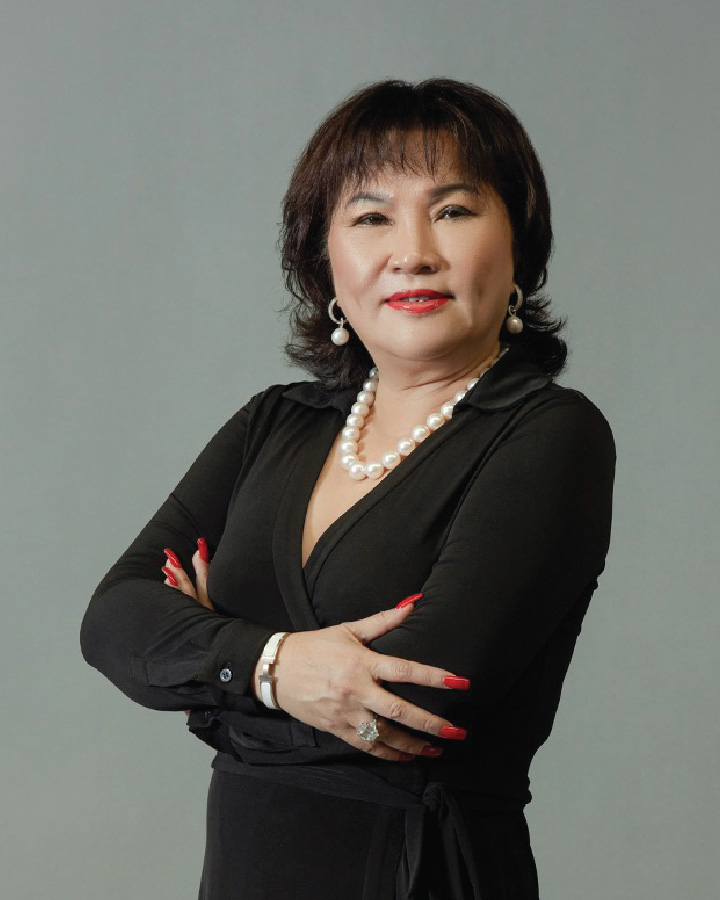 ROSIE NGO
CEO
A co-founder of the British International School and the Chairwoman of Au Lac shipping company, Rosie serves as KCN Vietnam's CEO, overseeing the acquisition and development of our extensive industrial land bank across the country. A career entrepreneur, Rosie's strengths lie in her ability to source and negotiate investment opportunities, particularly in the real estate and banking sectors. After founding several travel and construction businesses in Canada and Singapore in the late eighties, the early 2000s found Rosie sourcing and negotiating large-scale real estate deals in northern and southern Vietnam.
ROSIE NGO
CEO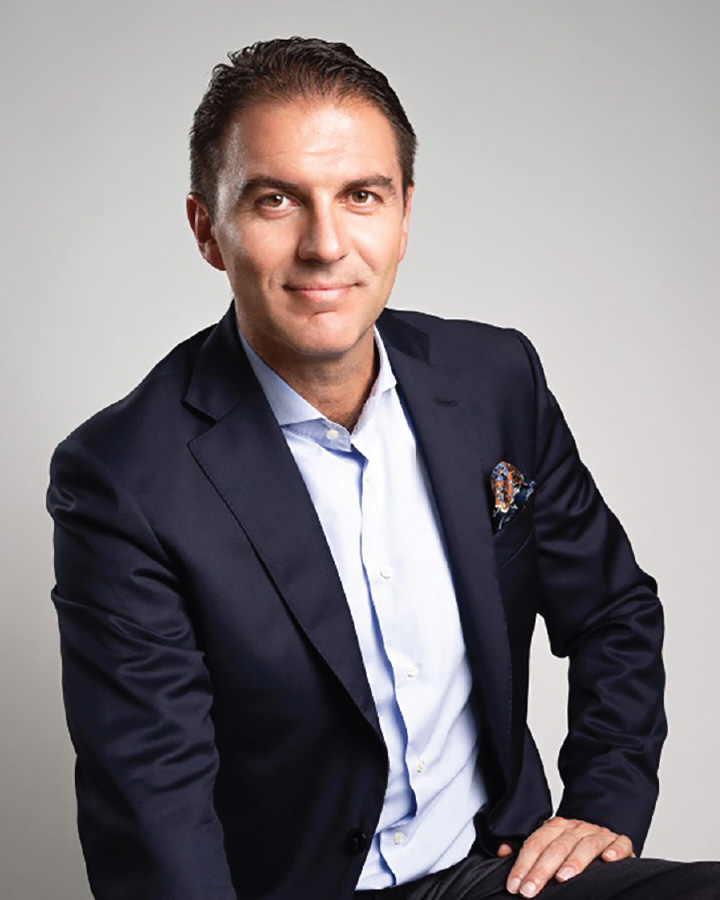 MARCO CIVARDI
BOARD MEMBER
With more than 24 years of experience in Asia working across general management and other senior roles, Marco has lived and worked in Italy, Hong Kong, Shanghai, Japan, and Australia. He speaks several languages, including his native Italian, Japanese and elementary Chinese.
Having worked at companies like Maersk and Panalpina and, in his current role as CEO of JAS in China, Marco is a seasoned leader with further training in Organisational Coaching at IECL by GrowthOps Singapore. JAS is a global freight forwarding company where in Marco directs 18 branch offices, 40,000 sqm of logistics footprint, and over 800 employees.
MARCO CIVARDI
BOARD MEMBER
SUONG-DAO NGUYEN
BOARD MEMBER
A distinguished lawyer with more than 25 years of experience, Dao has practised in Vietnam, Japan, and the United States. With legal expertise spanning corporate M&A, banking and finance, real estate, energy, and infrastructure, Dao has acted on behalf of developers and the Vietnamese government on several landmark projects, including the first licensed Build-Operate-Transfer project in Vietnam.
Once helping to establish two international law firms in Vietnam, Mayer Brown JSM and Alley & Overy Legal LLC, today Dao serves as managing partner at DN Legal, imparting individualised attention to several key clients. In her free time, Dao, who self-asserts that she "lives and works in the colour pink", is an enthusiastic learner, avid reader and golfer, and a certified yoga instructor.
SUONG-DAO NGUYEN
BOARD MEMBER
OUR PARTNERS
KCN Vietnam welcomes clients and partners into our robust ecosystem, enabling them to benefit from our connections and Vietnam's growing opportunities with minimized obstacles and challenges.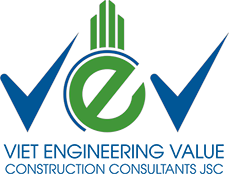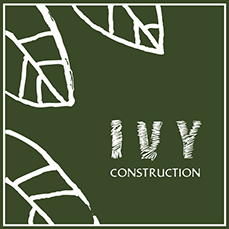 Get in touch
KCN MANAGEMENT AND SERVICES JSC
HEADQUARTER
Level 10 – Saigon View,
117 Nguyen Cuu Van, W.17, Binh Thanh Dist.,
Ho Chi Minh City, Vietnam
HANOI OFFICE
Suite 1812 – Charmvit Tower,
117 Tran Duy Hung, Cau Giay Dist.,
Hanoi, Vietnam
Hotline: 1900 0089
Tel: +84 28 3840 3898
www.kcnvietnam.com